RESIDENCE ALICE
Dormelletto (NO)
Address: 
Via Salvador Dalì 2, 

28040

Dormelletto (NO)


Phone: +39 0322 497193
Fax: +39 0322 498600
E-mail: info@lagomag.com
Residence Alice is located on the shore of Lake Maggiore in green quiet area next to the wonderful and charming city of Arona.
A peaceful place surrounded by nature to spend your holiday full of relax and comfort by Lake Maggiore.
Ideal for families , who can enjoy a funny and colorful Baby Acqua Park, designed for the youngest guests: a green safe park with water games, fairy-tale animals, splashes and slides for the fun of the children between 0 and 6 years old.
Each apartment is fully equipped and tastefully furnished in order to make you feel like home.
You and your children will enjoy a thoughtless holiday.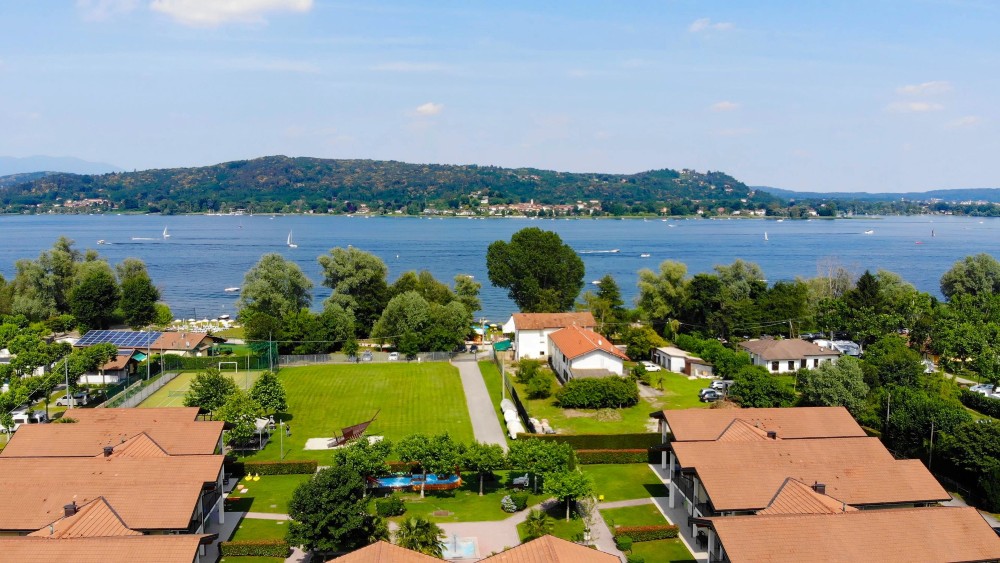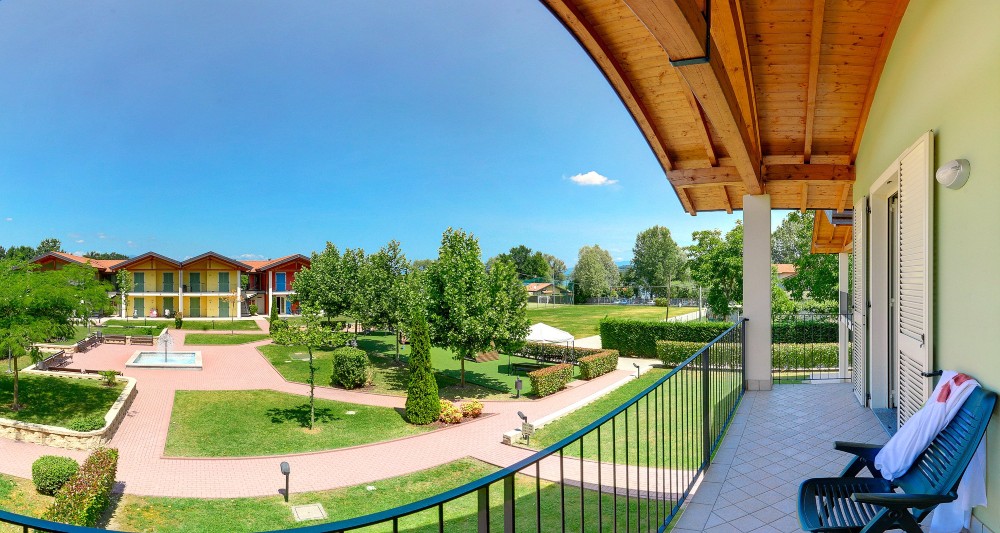 Services and Facilities
Il Residence Alice guests can enjoy all the facilities of the annex Camping Village Lago Maggiore:
Private beach
Outdoor swimming-pools
Supermarket, Restaurant & Pizzeria
Electric car charging
Reception with all day long opening
Wi-Fi connection
Bike, kayak and pedal boat rental
Toilets equipped for disabled people
"MAGOLAND" children playground
Baby Acqua Park
International animation team
Miniclub
ATM
Nursery
Video surveillance and night guard
Self-Service Pharmacy
Football pitch, tennis and beach volley court, bowling green and table tennis
The magic of holiday becomes reality
Our Contacts
RESIDENCE ALICE Dormelletto (NO)