ASSOCIAZIONE CASE PIEMONTESI
VCO e Novara
The B&B Piedmont Homes association brings together the best Bed & Breakfasts in theOssola Valley, the western shores of Lake Maggiore , the land around Lake Orta and the province of Novara all guaranteed through a Quality Charter that commits the hosts to supply homely hospitality, making the most of and promoting the local territory.
A holiday in a Piedmont Homes Bed & Breakfast offers pure and genuine hospitality, providing visitors with a first-hand experience of the traditions and gastronomy of the area. Every house is different, special, unique.
In our B&Bs, you will be able to discover regional food, and sample homemade cakes and jams, delicious cheeses, succulent fruits, local honey, and delicious salamis and hams. You can also pick up tips about the best producers of foods and wines in Alto Piemonte (Upper Piedmont) as well as suggestions for discovering this beautiful region.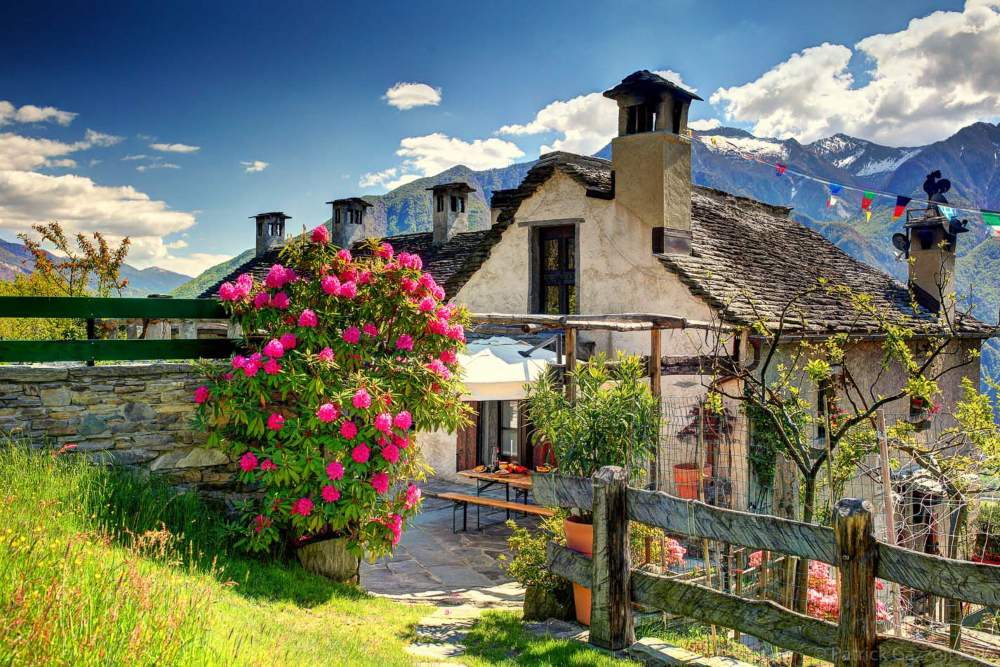 Spend a holiday in one of
our B&Bs and you will keep it in your heart and in your memories, because each house is different, particular and unique as the families,
wich will receive you with a warm and genuine hospitality.
B&B Case Piemontesi
Family hospitality
Because we put our hearts into it!
Our Contacts
ASSOCIAZIONE CASE PIEMONTESI VCO e Novara