Castelletto Sopra Ticino (NO)
CAMPING LIDO VERBANO
CAMPING LIDO VERBANO
Castelletto Sopra Ticino (NO)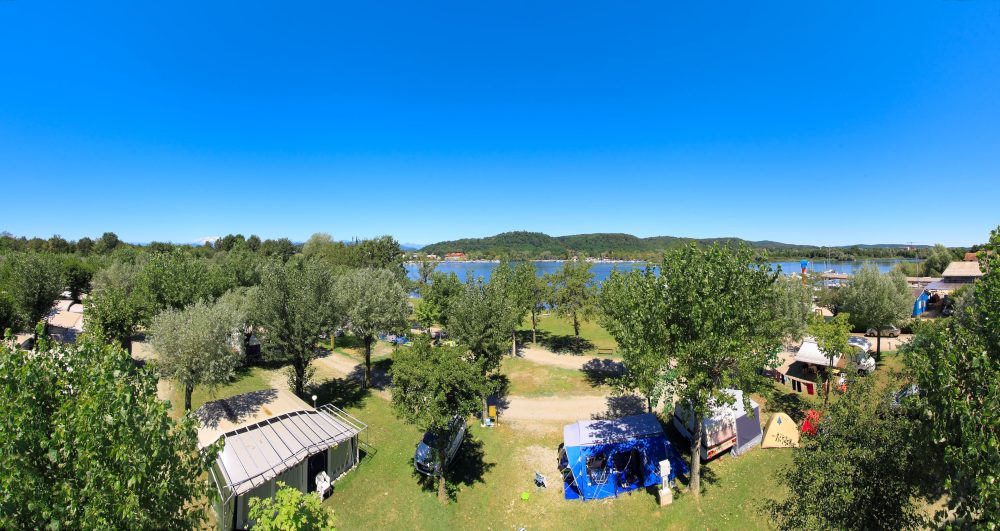 The Camping Lido Verbano is located in Castelletto Sopra Ticino, on the Lake Maggiore. You will find:
60 shaded and grassed pitches ,of three categories: Standard, Front lake and Beach. All are equipped with electricity (6 Ampère ). Here there is the direct access to the beach, with the exclusive use of guests and equipped with a small bar to relax by the lake. Dogs are welcome.
Wooden chalets with large outdoor terrace with garden view, it is ideal for enjoying the hot summer days. Located in a quiet area, it is perfect for people who love relax.
Bungalow SUN, cozy wooden mobile homes a few meters from the lake. Here you will find the right atmosphere of the lake with an attention to details where you can fully enjoy your holiday. The outdoor terrace will give you an enchanting view of the lake.
Maxi Caravan WAKE, modern and attractive design is ideal for families and groups of friends. On the outdoor wooden terrace, you can relax and admire the lake in the relax area.
A lot of Sport fields. Inside the campsite you will find a grass football field, a Beach Volleyball court, a tennis court, a bowls alley and a Wakeboard school! Choose the sport that's right for you!
The private pier with 40 places is perfect for every type of boat, with electricity and water . Possibility of nautical camping, for enjoying the magic of the Lake Maggiore!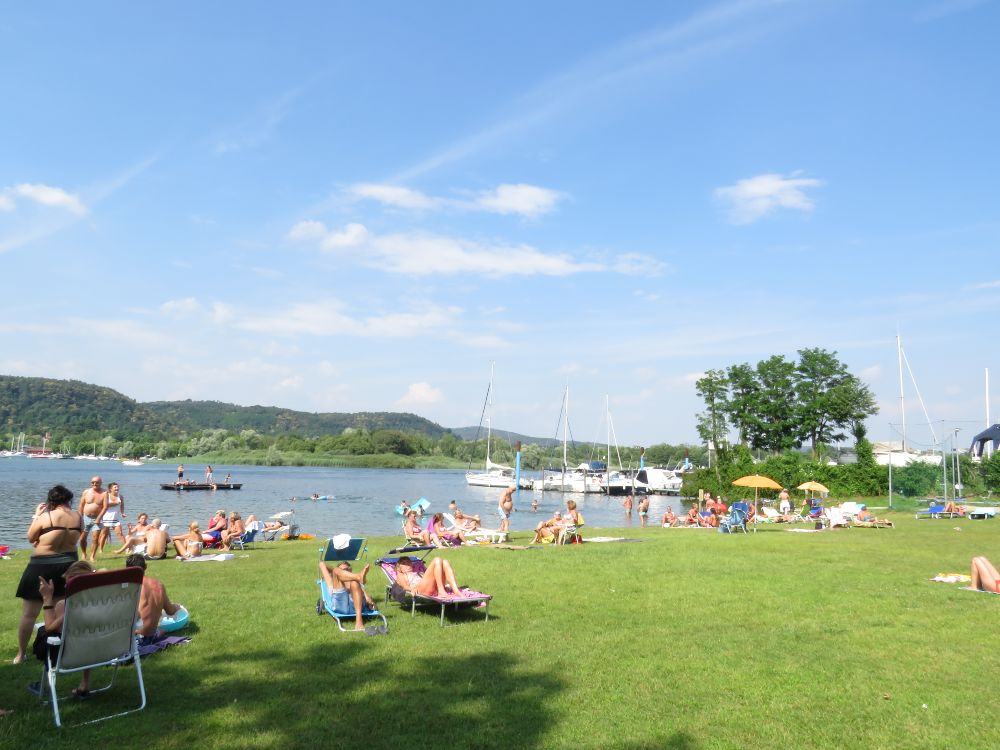 Services and Facilities
Central restaurant bar, Dakota Beach bar
Entertainment in high season (July and August)
Private grass beach with deckchairs for hire
Floating pier
Washing machines and dryers on payment
Yoga lessons and e massages (to be paid)
Wakeboard School
Wi-Fi
3 sanitary buildings with hot shower
Evenings with music on the week-end
2 playgrounds
Lido Verbano Campingit's the right place for you and your family,
the ideal place to enjoy sports and relaxation holidays!
Contatct Us
CAMPING LIDO VERBANO Castelletto Sopra Ticino (NO)