Castelletto Sopra Ticino (NO)
CAMPING LIDO VERBANO
CAMPING LIDO VERBANO
Castelletto Sopra Ticino (NO)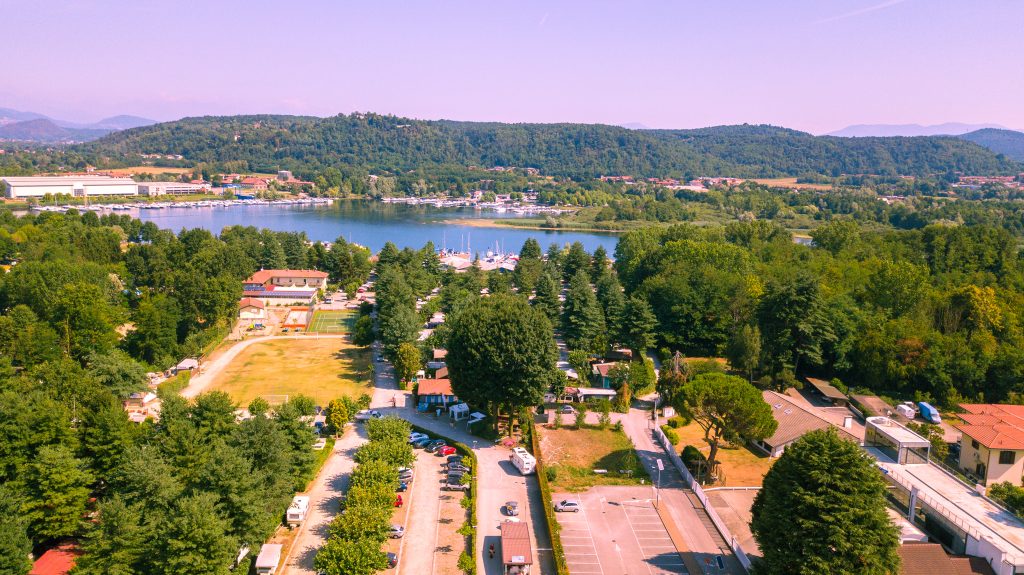 Camping Lido Verbano is located in Castelletto Sopra Ticino, on Lake Maggiore. It is equipped with:
40 shaded and grassy pitches, in three categories: Standard, Front Lake and Beach. All equipped with electric columns (6 Ampere). Here we have direct access to the beach, for the exclusive use of campers and equipped with a beach bar for relaxing by the lake. Dogs are welcome.
Chalet with a large outdoor terrace overlooking the garden are ideal for enjoying the hot summer days. Located in a quiet area therefore perfect for those who love relaxation.
Bungalow SUN, cozy wooden mobile homes a few meters from the lake. Attention to detail, you will find the right lake atmosphere where you can fully enjoy your holiday. The outdoor terrace will give you an enchanting lake view.
Maxi Caravan WAKE, modern and with an attractive design, is ideal for families and groups of friends. On the external wooden veranda you can relax while admiring the lake in the relaxation area.
SAFARI tents, practical and essential accommodation for stays in close contact with nature. Each tent consists of a ground floor equipped with table and chairs and a small equipped kitchenette. Through an internal wooden staircase you can access the mezzanine floor where max. 3 mattresses. Pets are not allowed in this accommodation and heating and air conditioning are not available.
Inside the campsite you will find a grass soccer field, a beach volleyball court, a tennis court (for a fee), a bowling alley and a wakeboard school! Choose the sport that's right for you!
The private pier with 40 seats is perfect for any type of boat, equipped with a connection to electricity and water. Possibility of nautical camping, to fully experience the magic of Lake Maggiore!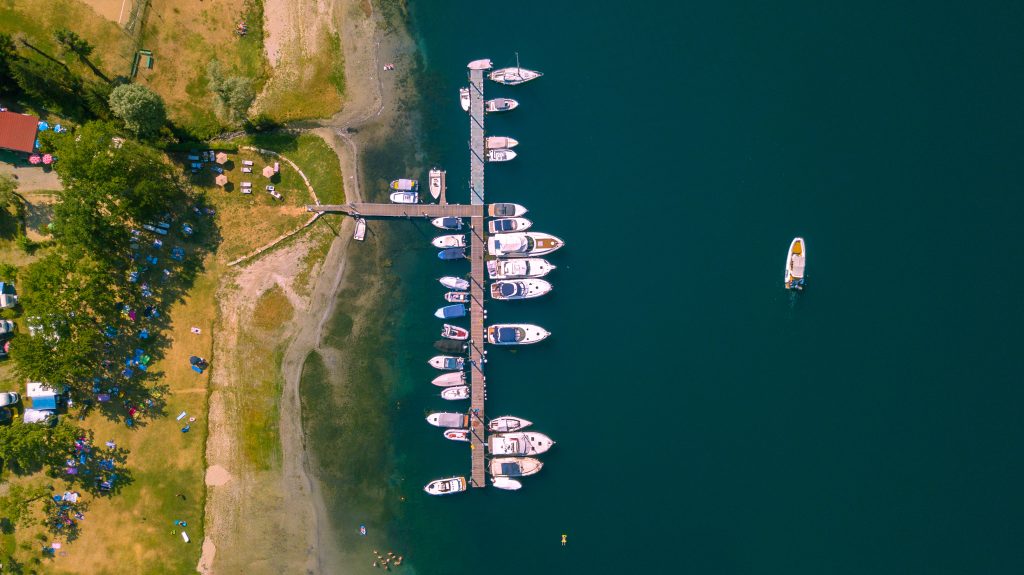 Services and Facilities
Reception open from 08.30 to 13.00 and from 14.00 to 19.00. Languages spoken: IT; EN; DE; FR.
Central bar and restaurant
Lake front beach bar
Animation and mini club from 16/06 to 02/09. Animation available in the following languages: IT, EN, DE.
Private grass beach
Rental of deck chairs and umbrellas
Rental of sheets and towels
A modern pier
Paid washing machines and dryers
Wakeboard school
Wakeboard sports equipment rental
Free Wi-Fi throughout the property
3 groups of services equipped with free hot showers
2 playgrounds
grass soccer field
paid tennis court
bowling green
5-a-side soccer field, for a fee
basketball court
BBQ grill rental
rental of motor boats that can be used without a license
possibility to bring your own boat and book the haulage service
Lido Verbano Campingit's the right place for you and your family,
the ideal place to enjoy sports and relaxation holidays!
OFFERS
NATURE – RELAX – SPORT
PROMOTION FOR YOU!!
From 03/15/2023 to 04/02/2023
From 14/04/2023 to 28/05/2023
From 09/06/2023 to 04/07/2023
From 08/25/2023 to 10/15/2023
CAMPER WEEKEND!
Book your weekend of 2 nights at Camping Lido Verbano with accommodation in one of our large pitches facing the lake.
Arrival on FRIDAY at 12.00 and departure on SUNDAY at 20.00
Book N.1 night + N.1 day (guest rate) at Camping Lido Verbano with accommodation in one of our large pitches facing the lake with the possibility of enjoying an entire SUNDAY to try all our sports, to enjoy an aperitif on the beach or to go to the restaurant in complete relaxation.
Arrival on SATURDAY at 11.00 and departure on SUNDAY at 20.00
The guest rate will be applied to all those who decide to stay after 11.00 on SUNDAY (usual check-out time).
Rate applicable to all people, including children, and animals.
Offer valid subject to availability and authorization from Reception.
Tourist tax: €0.50 per person / per night
Children 0-5 years FREE
Info & Reservations
+39 3911833093
+39 0331923542
[email protected]
NATURE – RELAX – SPORT
PROMOTION FOR YOU!!
From 15/03/2023 to 04/07/2023
Stay at Camping Lido Verbano in one of our beautiful lakefront pitches for a minimum of 7 nights and you will only pay for 5!
Tourist tax: €0.50 per person / per night
Children 0-5 years FREE
Info and Reservations
+39 3911833093
+39 0331923542
[email protected]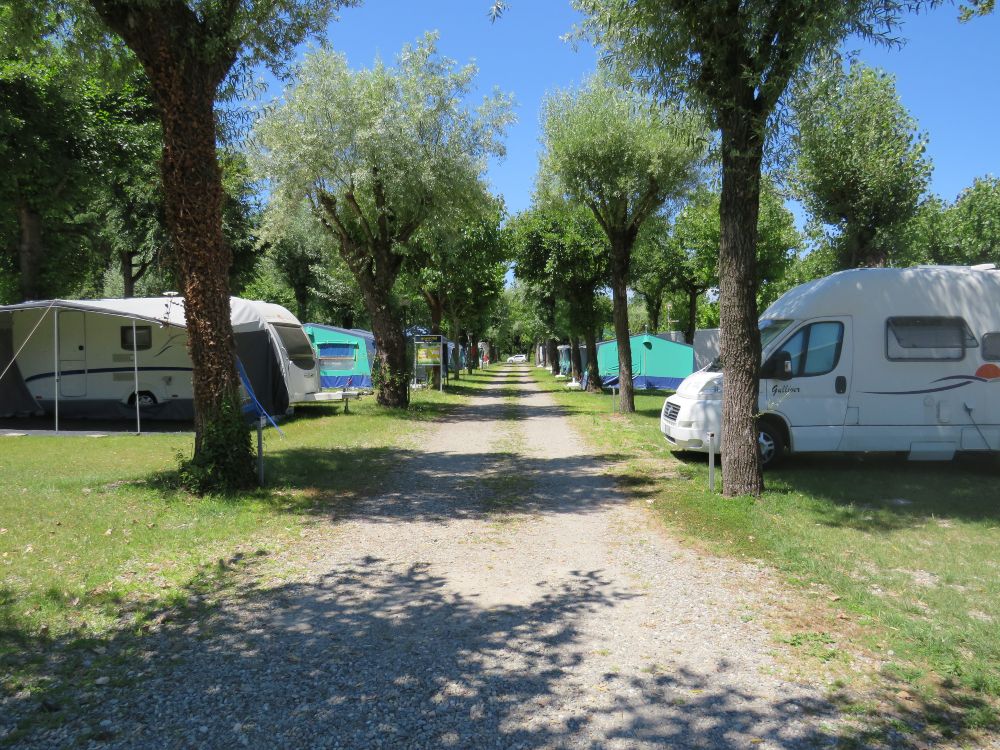 Contatct Us
CAMPING LIDO VERBANO Castelletto Sopra Ticino (NO)