HOTEL LA VETTA
San Domenico di Varzo (VB)
Hotel La Vetta, situated in San Domenico di Varzo, in the Piedmont, region, is the perfect retreat if you want to escape from the city: here, to regenerate, you only need to fill your eyes and your heart with nature, the mountains and pure air.
Strategically located in the centre of San Domenico, in the northernmost part of the Piedmont region overlooking the Swiss Alps, it is the ideal destination for enjoying the mountains all year round. During the winter season, you can easily access 36 kilometres of ski slopes, with 7 ski lifts, including one very close to the hotel.
In summer, the area offers a multitude of paths and trails, ideal for hiking or cycling. A bike park is also open, where you can do extreme sports such as downhill and enduro.
It is a new alternative and genuine location: here, pure air, silence and the green harmony of the mountains and its slopes come together to create the perfect retreat, where you can have a dream holiday.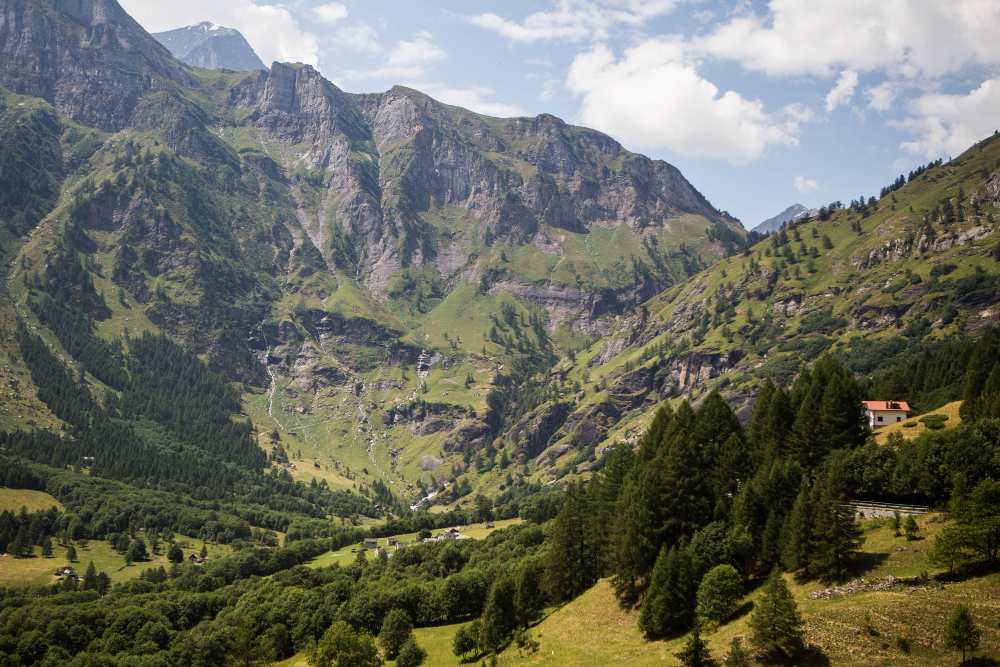 Services and Facilities
77 elegantly furnished rooms, including classic rooms, junior suites and suites with a private SPA;
Restaurant and stube, also open to non-guests, where you can enjoy the traditional dishes of the mountains;
Lounge bar with cigar room ,where you can discover wines and typical local products;
Spacious hall with fireplace room and cinema room;
Indoor mini club and baby parking on the splopes;
Ski area covering 36 kilometres, with 7 ski lifts;
Hundreds of kilometres of paths for hiking or cycling;
Not far from the protected area of the Parco Naturale Veglia (Alpe Veglia Nature Park);
Nearby is the Sando Parco Avventura (Sando Adventure Park), a children's playground surrounded by nature;
Free Wi-Fi connection.
The perfect retreat for indulging in the luxury of silence!
Our Contacts
HOTEL LA VETTA San Domenico di Varzo (VB)