HOTEL MIRAMONTI
Santa Maria Maggiore (VB)
Address: Piazzale Armando Diaz 3, 28857 Santa Maria Maggiore (VB)
Phone: +39 0324 95013
E-mail: Info@almiramonti.com
The Miramonti Hotel is situated in the beautiful Santa Maria Maggiore, just in the heart of Valle Vigezzo. This small mountain hotel makes refined quiet his strengths.
By choosing this Hotel, infact, you're going to spend a stay full of relax, nature, sport and, why not, serenity.
Also, his delicious Restaurant gives you a gastronomy service in which tradition and modernity are closely linked with experimentation. Our chef awaits you with a selection of local wines.
The special "Adults Only" formula, offers the opportunity to enjoy all the comfort of a structured surrounded by nature. Private whirlpool, room service and a romantic restaurant are just some of the services that awaits you in this oasis of peace.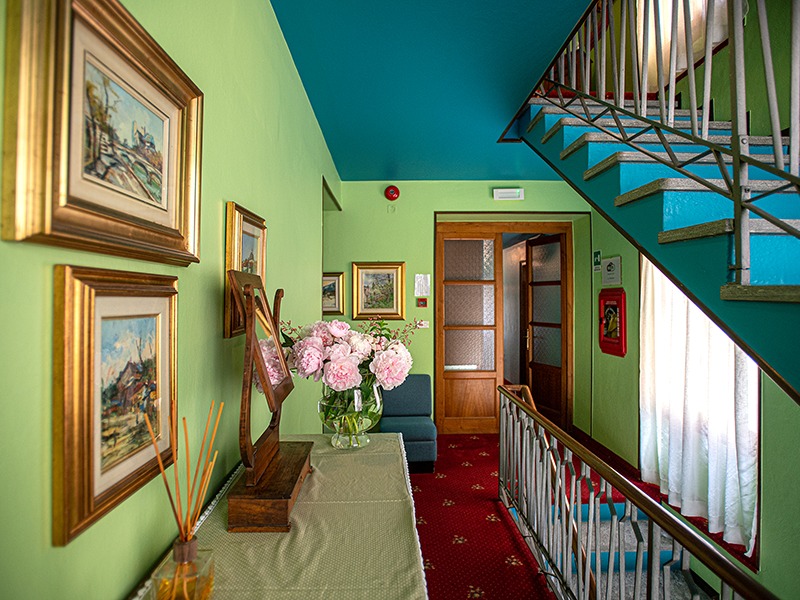 Services and Facilities
Private services, radio, satellite television, direct dial telephone
Free Wi-Fi in all rooms
Buffet breakfast with a wide and abundant choice of products until 11.30 AM
Breakfast in your room is available
Small buffet in the afternoon
Restaurant open from 12 PM
Bar corner
Relaxation lounge
Hydromassage
Garden
Bicycle storage
A little world of ancient traditions in the hearth of Valle Vigezzo
At the Miramonti Hotel we have special offers for all the seasons. Thanks to our precious cooperations, you can enjoy beautiful walk in nature, delicious dishes, exiting winter snowshoeing,
e-bike excursions with expert guides and more. Moreover, if you travel by train, by showing us our ticket, you'll have a 10% discount on the accommodation or the bistrot.
Discover all the offers on our website.
Thanks to "Sei nostro ospite 2 notti su 3", you can choose your favourite accommodation and, by booking the first night, we will offer you the next 2. You will have 3 nights for the price of 1.
Choose the Miramonti Hotel and use the voucher. You have time until June 30th.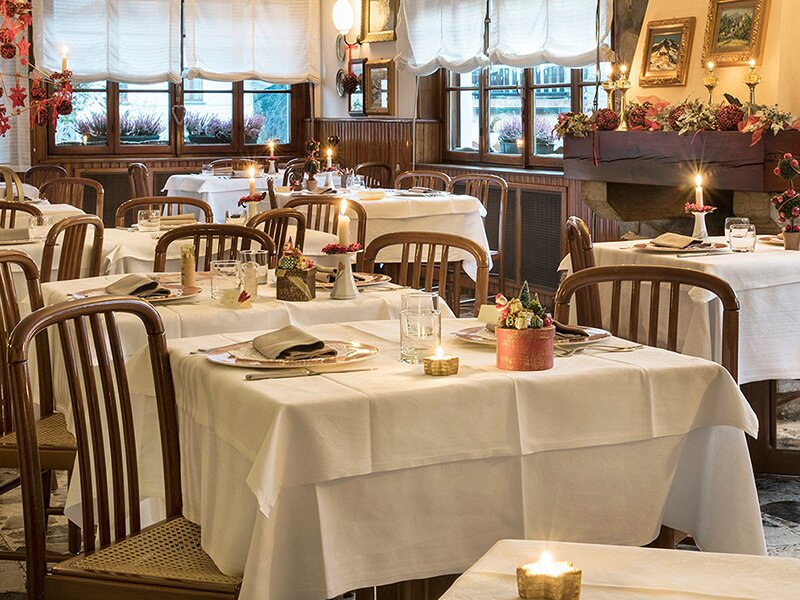 Our Contacts
HOTEL MIRAMONTI, Santa Maria Maggiore (VB)