CAMPEGGIO LAGO AZZURRO Dormelletto (NO)
Address: Via E. Fermi 2, 28040 Dormelletto (NO)
Phone/Fax: +39 0322 497197
Mobile phone: +39 335 5447599
E-mail: info@campinglagoazzurro.it
Surrounded by nature and the scent of flowers, Camping Lago Azzurro is situated inside a natural park directly on the lake with a beautiful sandy beach , where you can admire the fascinating colours of Lake Maggiore, assuring you the ideal stay for your holiday in every season. You can find the best solution to all your requirements, choosing among our comfortable accommodations, each one with the name of a princess for a fabulous holiday for the whole family.
For nature lovers we offer shady places set in a peaceful green area to spend pleasant moments of relaxation. Whatever your choice may be, you can always take your pet with you!
For a soft croissant when you wake up, for dining with friends spending pleasant, cheerful evenings tasting typical Italian dishes prepared with the best seasonal ingredients, or simply for an appetizing pizza cooked in our wood-burning oven you will find our bar, restaurant and pizzeria. A full range of facilities for relaxation and fun to make your holiday one to remember: semi-Olympic swimming pool entertainment team will take care of your children and will amuse both adults and children with numerous activities.
You only have to think about relaxing and enjoying your holiday in Italy, discovering its artistic beauties, its landscapes, its traditions, its warmth and hospitality – typical Italian.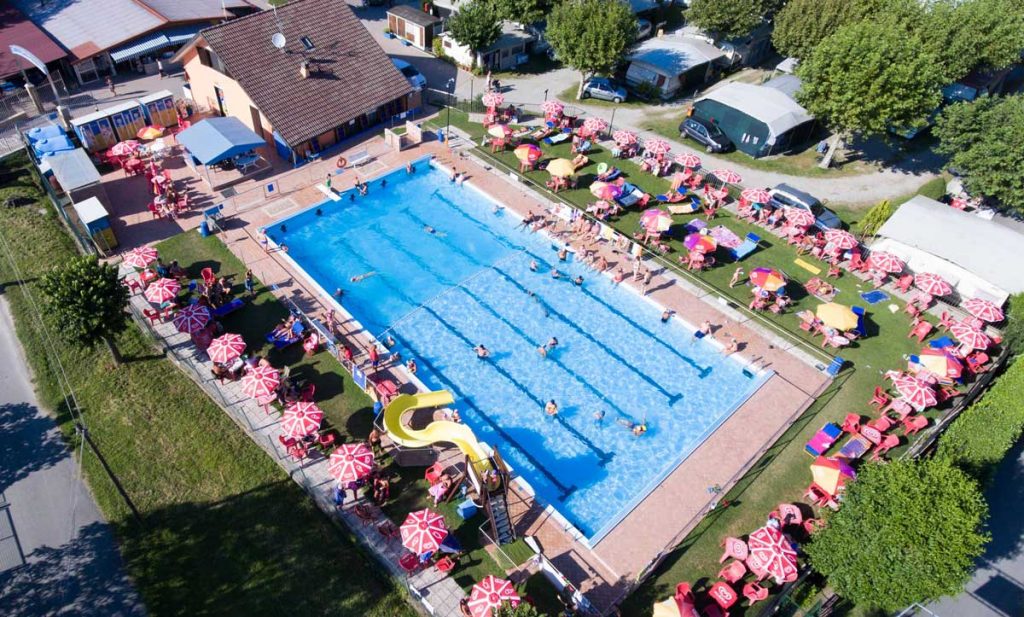 Services and Facilities
Private beach
Bar, Restaurant, Pizzeria and Mini-Market
Swimming pool with spring board and water slide for children
Children's playground and games room
Tennis courts and five-a-side football pitches, beach volleyball sandy field
Animation
Pet friendly (also with Doggy Park)
Wi-Fi
Toilet facilities, washing machines and dryer
Motorhome service area
Why choose Camping Lago Azzurro?
You should ask all the customers
who have trusted us since 1970!
Follow us to find out the last news and be always up-to-date with our special offers!
SPECIAL OFFERS:
in low and middle season (April, May, June, September)
14 Nights = 11 Nights or 7 Nights = 6 Nights
Specifications:
7 Nights = 6 Nights
Special offer "1 Night free" : Book and stay in one of our comfortable Maxi-Caravans at Camping Lago Azzurro for 7 nights and you get the last night free!
14 Nights = 11 Nights
Special offer "3 Nights free" : Book and stay in one of our comfortable Maxi-Caravans at Camping Lago Azzurro for 14 nights and you get 3 nights free!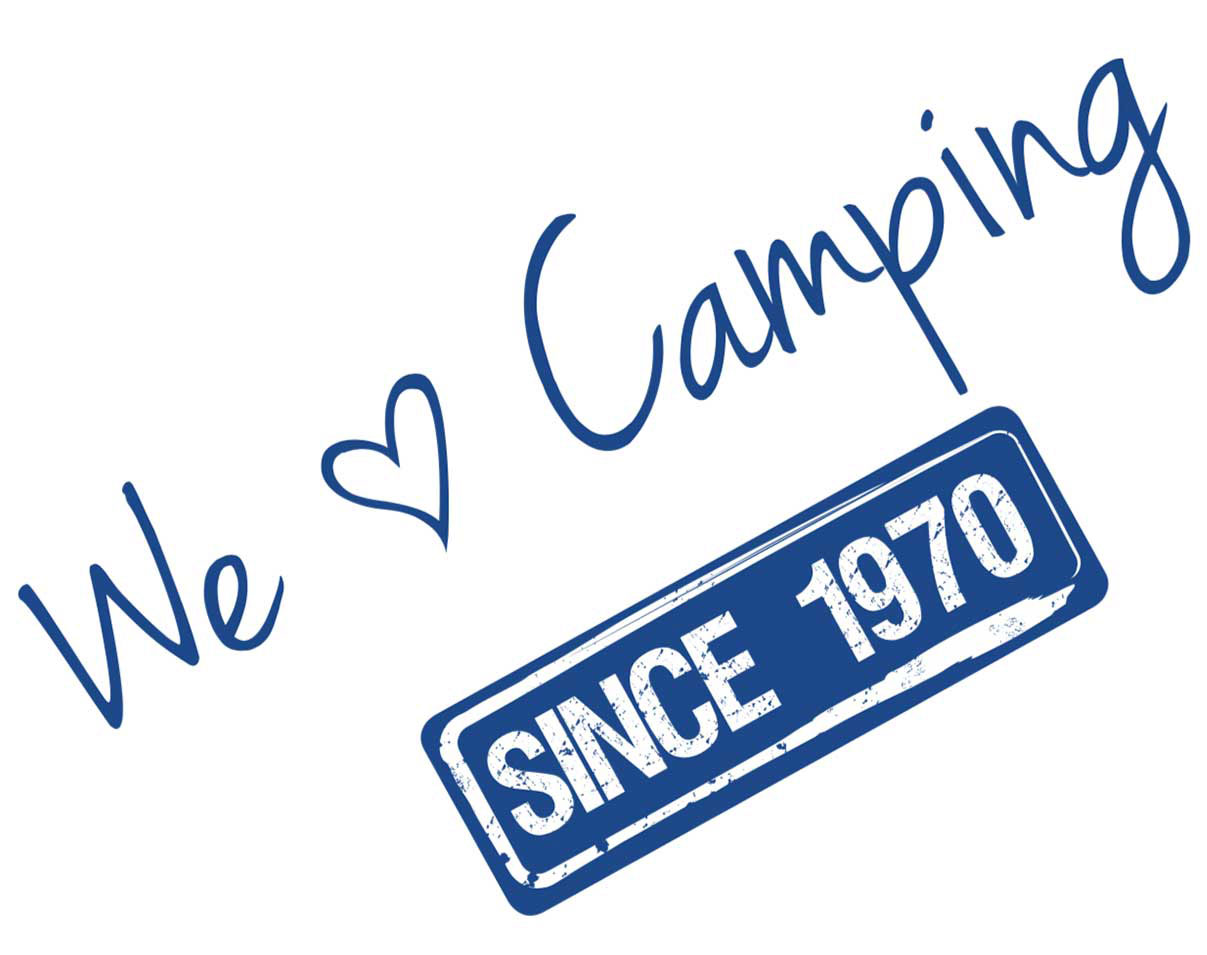 Our Contacts
CAMPEGGIO LAGO AZZURRO Dormelletto (NO)